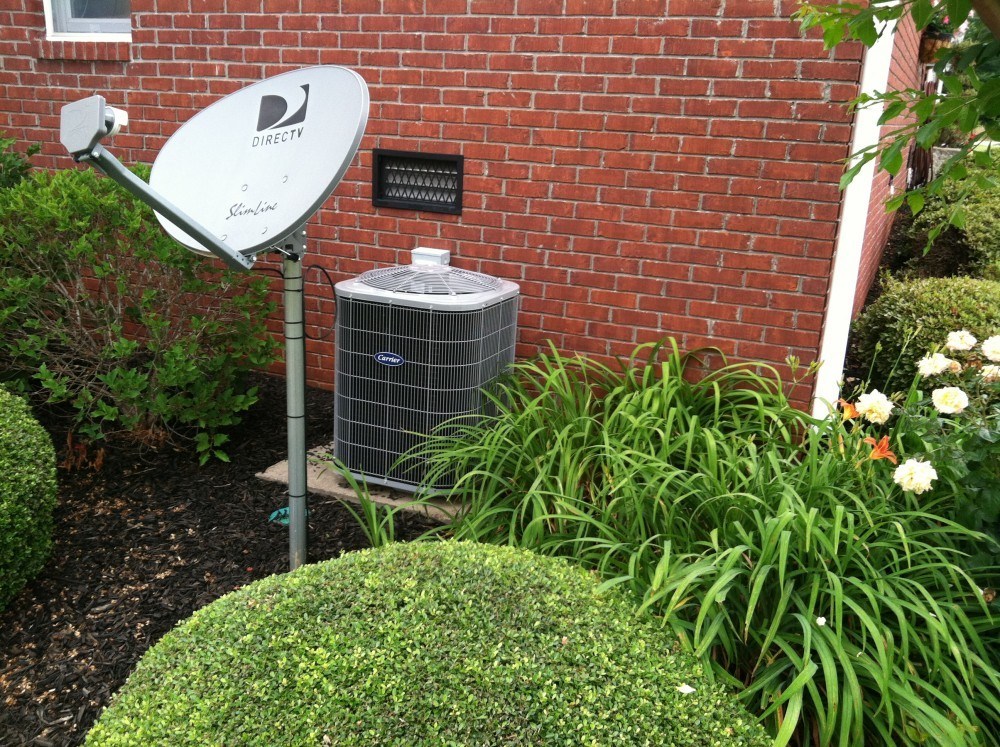 Date of Request: 05/25/2015
Customer Issue: The customer called to inquire about updating old heating and cooling equipment to new and more efficient equipment.
Inspection and evaluation from C & H: C & H evaluated systems at the customer's home and found equipment has adequately cooled home but inefficient and the upstairs bonus room needs ductwork.
C & H Solution: C & H recommended replacing the upstairs unit with a high-efficiency heat pump and replacing the downstairs electric cooling and gas heating system with a high-efficiency heat pump with auxiliary gas heat. Also, C & H offered financing by local utility financing program to allow customers to go ahead and replace all equipment and start enjoying efficiency savings.
C & H Results: The customer found the new equipment quieter than their old system and that the savings on their utility bill help pay for their financing payment most months.
Customer comments from C & H Results:
C & H followed up on all the work they performed and did what they said they would do. The job was not dragged out and was installed with typical C & H high quality standards.Kenny, Tuscumbia