In 1956, Chris Clifton and Hayden Hargett founded C & H Engineers as a Russellville, Alabama-based heating and air conditioning service company.  Hargett acquired sole ownership in 1957 and relocated the company to Florence. By 1968, C & H had been purchased by general manager Gene Crane, who moved the company to South Court Street in 1975.
In 2006, C & H Engineers became C & H Cooling and Heating under the guidance of new owners Alvin Lynch and Mitch Parrish, both former company managers. In 2013 the company relocated to its present location at West 20th Ave in Sheffield.
Over the years, C & H has grown to become a full-range mechanical contractor serving Northwest Alabama and surrounding areas of South Central Tennessee.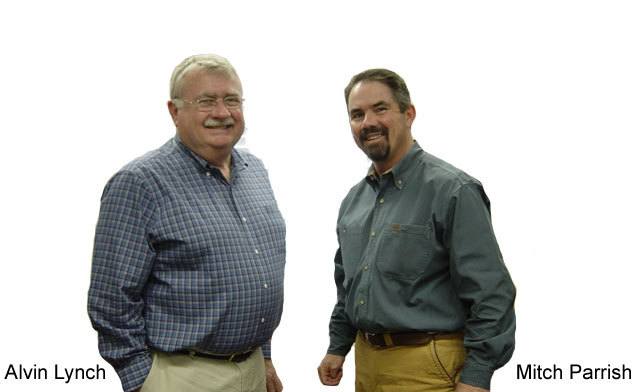 Interested in our HVAC Services?
Call our office at 256-299-9417!